New York City, a.k.a., "The Big Apple" is the epicenter for American jazz music. The jazz giants of the 1930s through 1950s lit up 52nd street in Midtown Manhattan, cultivating their styles to form new branches of jazz music, the most notable being bebop.
This is where drummers had to be virtuosos, driving the band through fast tempos and rapid chord changes while providing the ever-important firm ride cymbal beat.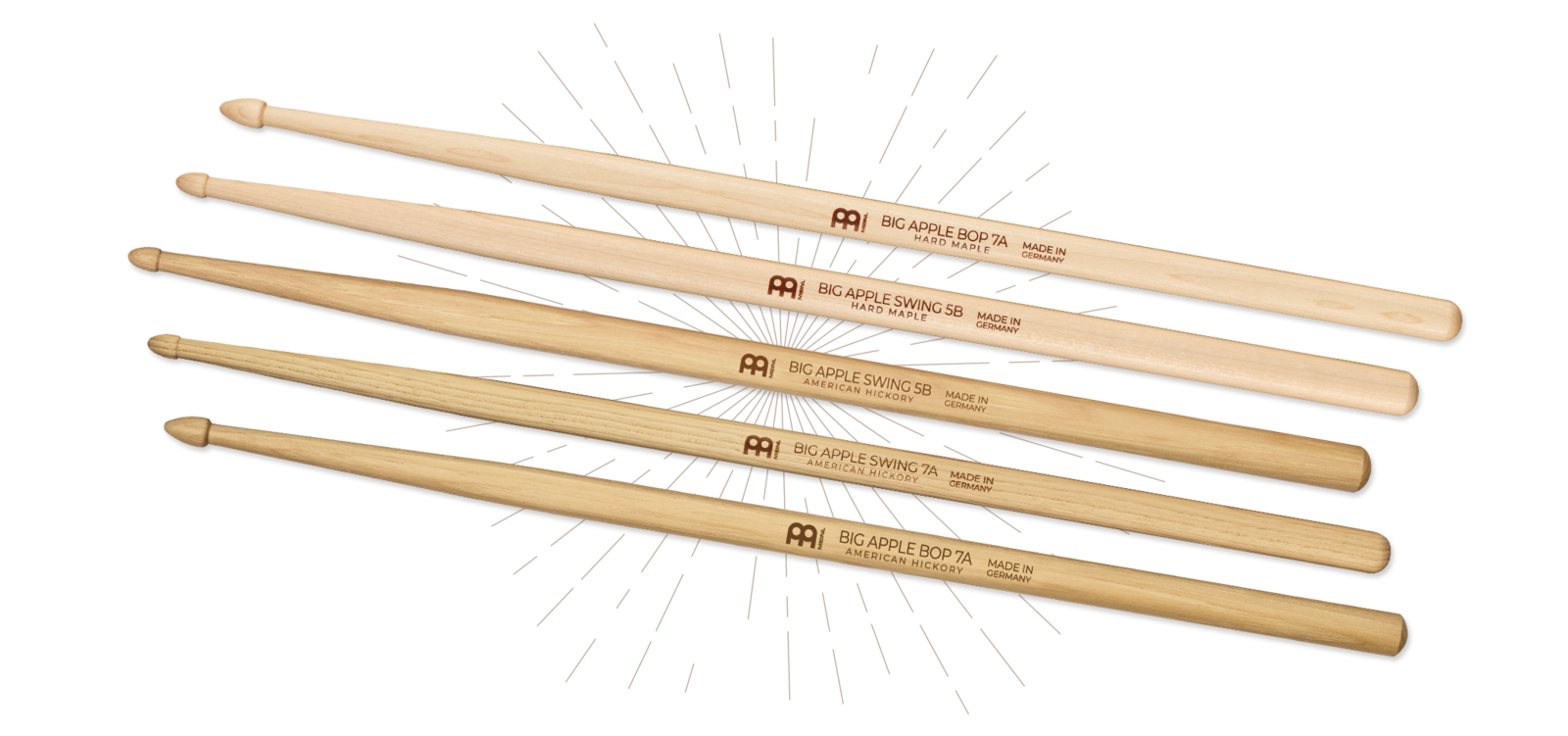 NEW YORK IS STILL A HEARTH FOR JAZZ MUSIC TODAY, ENCOMPASSING PAST AND PRESENT STYLES OF THIS HIGHLY IMPROVISATIONAL FORM OF EXPRESSION.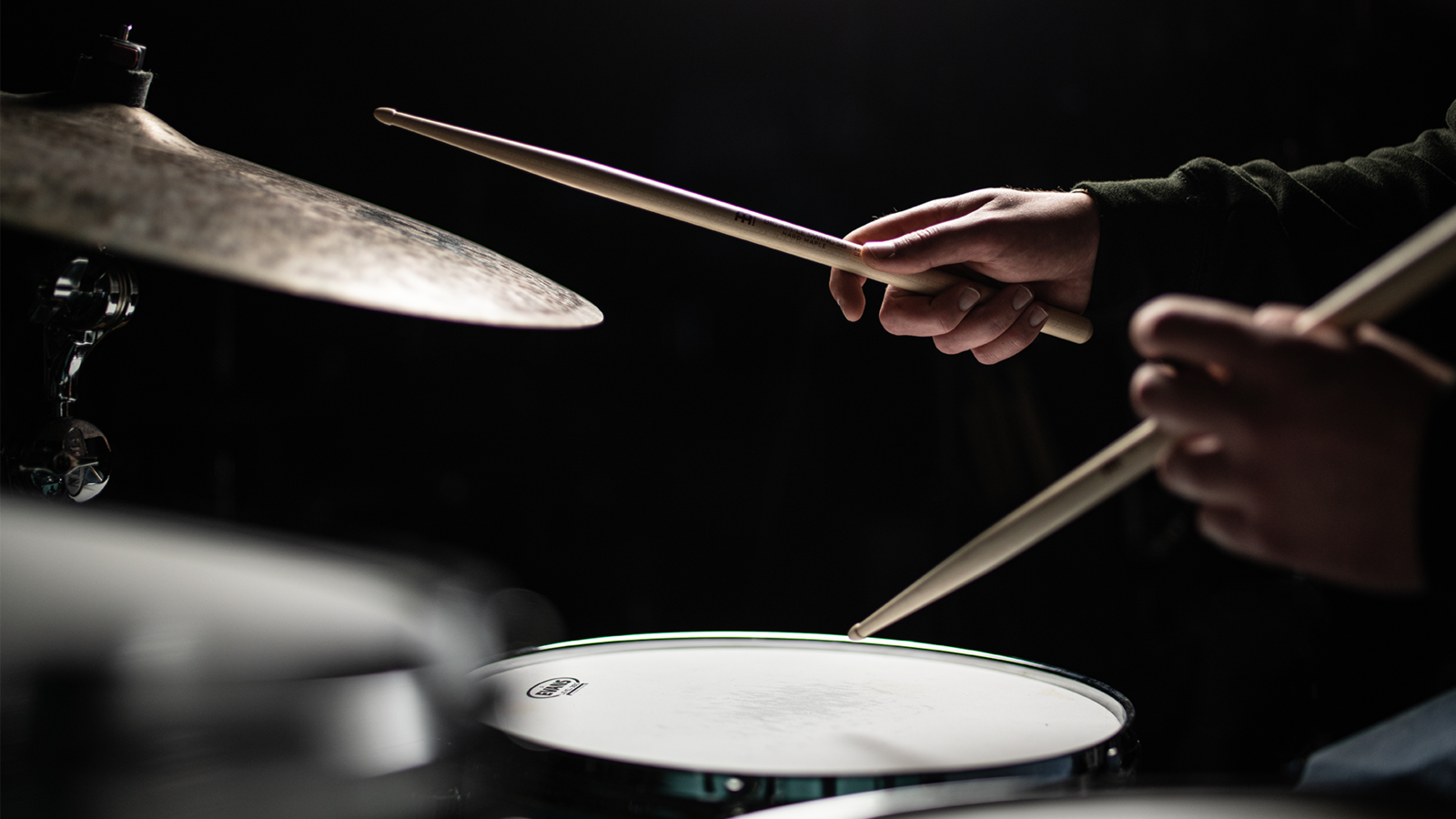 From blazing-fast tempos where rebound is key to softer moods where your cymbals need to sit back in the mix, we developed a line of Big Apple sticks to meet the specifications of jazz in any setting, from small clubs to sold-out theatres.
The Big Apple models are made from Hard Maple or American Hickory, and the line is divided into two subcategories: Big Apple Bop and Big Apple Swing.
Equipped with an oversized acorn tip and an extra-long taper, our Bop models are perfect for fast cymbal patterns with full tonality and playing that requires a quick rebound to drive the band all night.
Swing models feature an undersized acorn tip for a focused and light sound that yields a sweet articulation on cymbals for maximum clarity while allowing them to breathe. Made in Germany.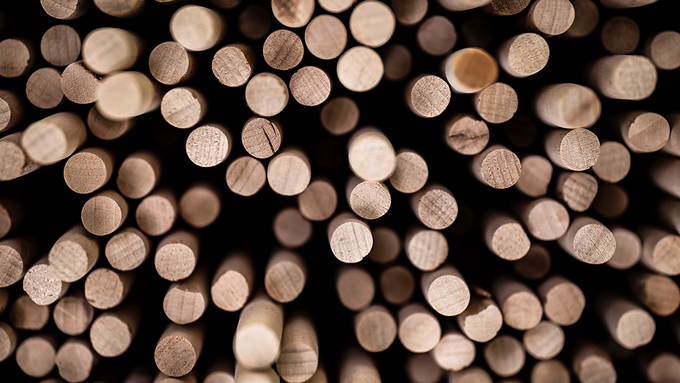 United States Hickory
North American Hard Maple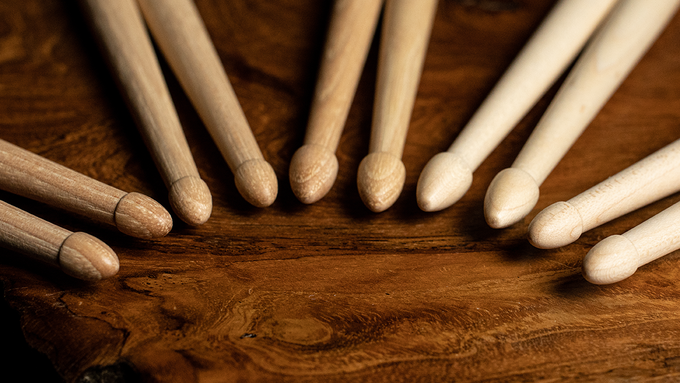 Oversized acorn tip (Bop)
Undersized acorn tip (Swing)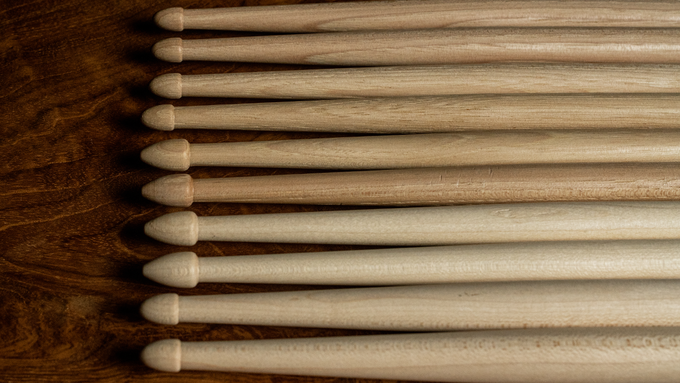 Extra-long taper (Bop)
Medium long taper (Swing)