Meinl Stick & Brush 2022 additions
Meinl Stick & Brush is happy to introduce a new stick series, Signature Timbales Sticks and two brand new accessories.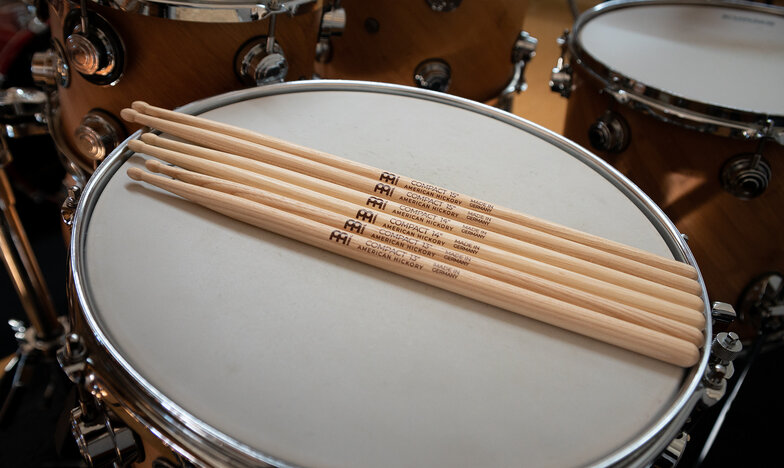 COMPACT DRUMSTICKS
The concept of shorter drumstick models has been on our mind for some time now.
This year we are happy to introduce a new series consisting of three models, all of them Compact Drumsticks. These drumsticks can of course be used by children and teenagers, but should by no means be used only for this purpose. They are also intended for adults who prefer short sticks without quality concerns.
Diego Galé Signature Timbales Sticks
"I am very demanding in the small details which add up to a big difference overall. I present to you my "Diego Galé Signature Timbales Stick" which has the qualities to achieve a deep and brilliant sound in the bells as well as being forceful when playing the cascara on timbales.
These sticks have an ideal weight to avoid fatigue in the hands and a good balance for the comfort of timbaleros and percussionists in general. The 0.5" thickness provides a firm grip and the 16.25" length allows for extra skill and versatility in playing making them ideal for recording and performing live. Diego Galé Signature Timbales Sticks have all the details you need for a flawless playability."
– Diego Galé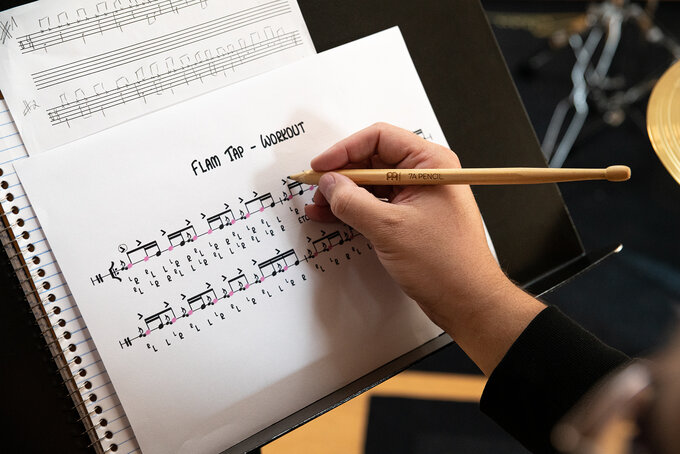 7A Drumstick Pencil
Made from pine wood and equipped with graphite, the Meinl 7A Drumstick Pencil is a fun way for drummers and non-drummers alike to take notes, draw, write music, and drum wherever they are!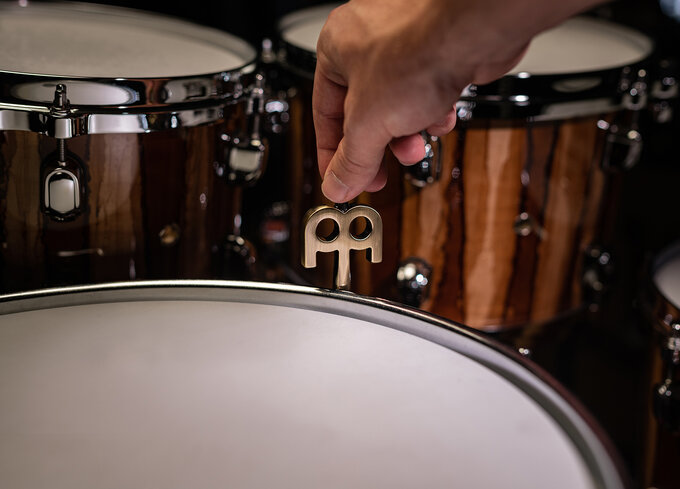 Kinetic Drum Key in Antique Bronze
In 2022, we are excited to present the Kinetic Drum Key in a new finish called Antique Bronze. At 75 grams, Meinl Kinetic Keys are among the heaviest on the market, which makes for better handling.