LET US INSPIRE YOU TO TAKE YOUR DRUMMING TO NEW LEVELS
A drumstick is the direct connection between a drummer or percussionist and their instrument.
For drummers, drumsticks bring out the beautiful tones of a cymbal or the sensitivity of a snare drum, and yet, they are a very personal choice no matter which kind of music you prefer.
To help drummers and percussionists find the tools they need to create music, Meinl Stick & Brush developed a focused range of products with innovation and quality continually at the forefront.
This dedication to high-quality products allows the artists and performers who use our tools to concentrate solely on their music.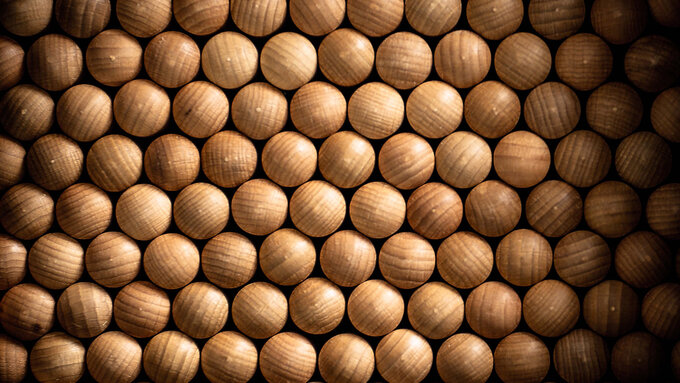 The "ah-ha" moment
Have you found your favorite sticks to be too light or too heavy when buying a new pair? Our sticks are made with a new step: weigh and sort the raw wooden dowels into designated models before manufacturing.
Lighter dowels are reserved for our 7A sticks, while heavy, dense dowels are used for models like our Heavy 2B.
This means your favorite pair will ALWAYS feel the same—with no surprises.
YOUR INSTRUMENTS DESERVE IMAGINATIVE AND ARTISTIC TOOLS. AFTER ALL, WE'RE NOT JUST A DRUMSTICK COMPANY.
TEAM
To build and develop our drumstick brand, we assembled a group of people who wanted to put their passion for drumming into the tools that drummers need. The result is that our Meinl Stick & Brush team are drummers themselves who understand the language and nuances of drumming.
ABOUT MEINL
Meinl company is a family-owned manufacturer and distributor of musical instruments based in Gutenstetten, Germany. The brand portfolio of Meinl comprises Meinl Cymbals, Meinl Percussion, Nino Percussion, Meinl Sonic Energy, Meinl Stick & Brush and Ortega Guitars.