Meinl Stick & Brush Warranty
Meinl Stick & Brush products stand for quality. However, if you believe that your product may be damaged due to a manufacturing defect or is covered by a warranty situation, please contact us.
All warranty claims are handled on a case-by-case basis and with the variety of products offered, each case is different.
In addition, we understand that drumsticks, multi-rods, brushes, and mallets are tools used to play instruments. These tools will wear out over time from usage, creating a need to be replaced at the end users discretion.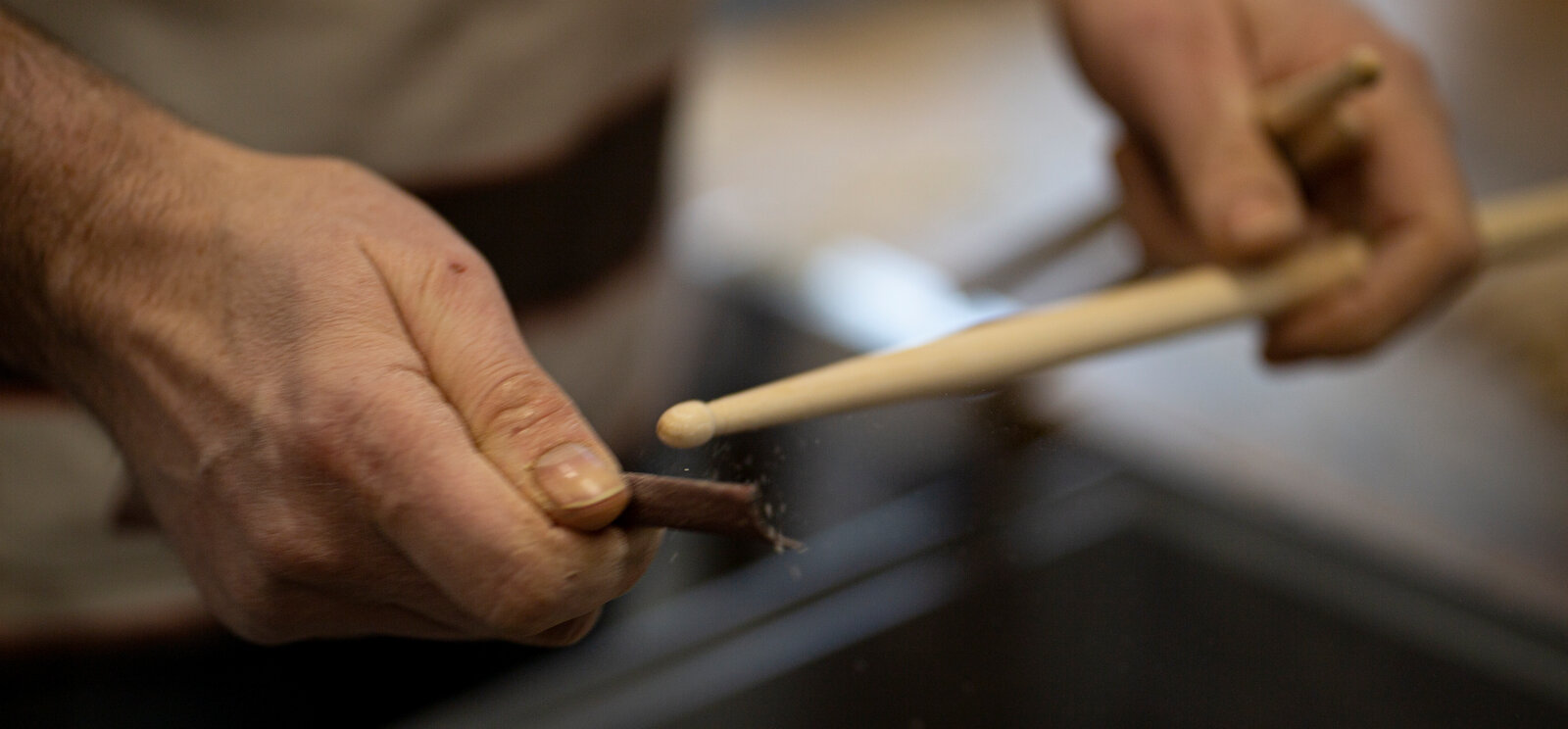 If a multi-rod, brush, mallet or accessory product shows any sign of manufacturing or workmanship defect, we will replace it at no charge for a period of two (2) years commencing on the date of original retail purchase through an Authorized Meinl Stick & Brush Dealer.
Meinl will not guarantee any product that has been lost or damaged by accident, neglect or misuse; including any product that has been altered or been repaired by a non-authorized dealer or individual.
This warranty only applies to the original purchaser. Any replaced product will remain under warranty only during the remaining warranty period of the original product purchase.
Products mailed or shipped to any of our warehouses without prior consent or a Return Authorization Number will be refused.