Meinl Stick & Brush 2021 Additions
Meinl Stick & Brush is excited to introduce a total of 21 new products in 2021. The additions include new drumstick models, timbales sticks and helpful accessories.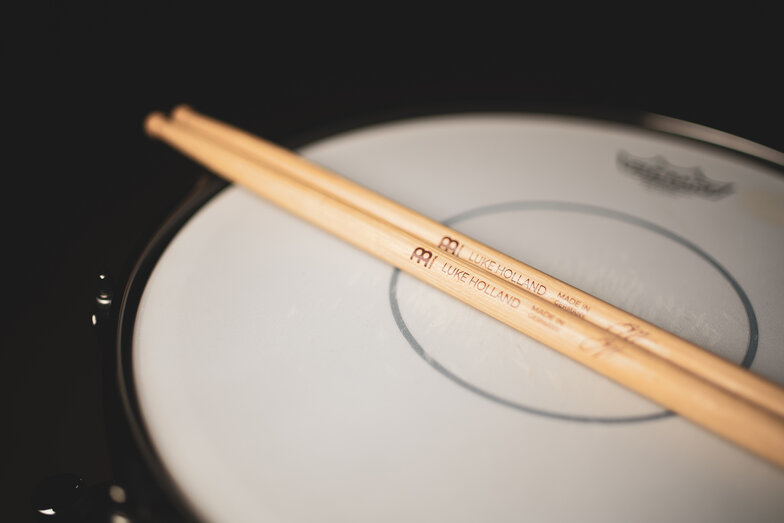 "I can confidently say this is the first time I have experienced the feeling of a drumstick becoming an extension of my arm, rather than an accessory to get the job done. As someone who needs a fluent combination of power & finesse, I am very proud of this stick & what it allows me to accomplish behind the kit."
- Luke Holland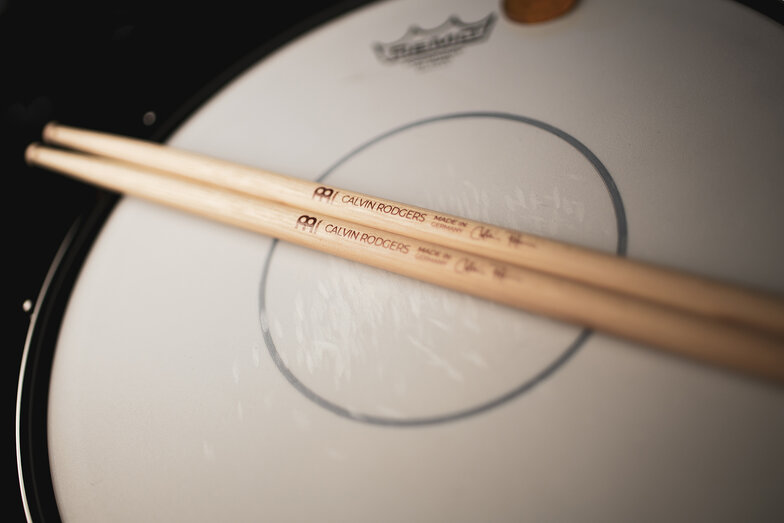 "My main objective was not only to create a stick that I love but to also create a stick that felt universal. I wanted a stick with consistent weight and feel all the way through. Meinl delivered a drumstick far better than anything I could've ever imagined."
– Calvin Rodgers
Hybrid Models
Due to numerous requests we added not only two new sizes, 8A and 9A to the lineup, but now we also offer all models in Hard Maple.
The Hybrid series now includes five diameters from the smallest to largest being 7A, 8A, 5A, 9A, and 5B. All available in both American Hickory and Hard Maple.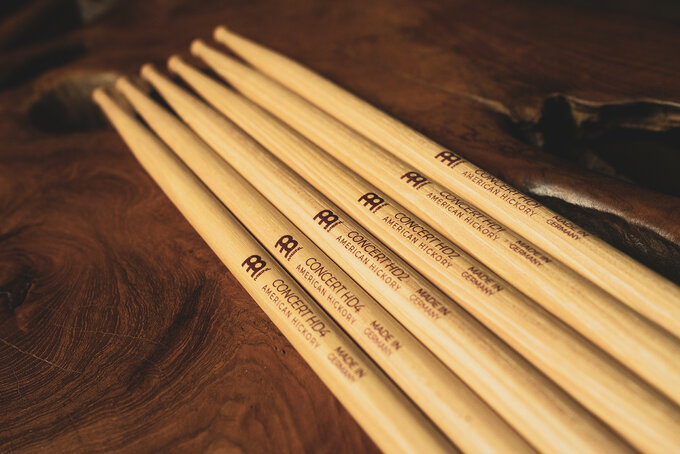 Concert Models
In 2021 we've expanded the Concert series by three new models in American Hickory. The HD1, HD2, and HD4 are made with the same specifications as our existing models that are made from Maple.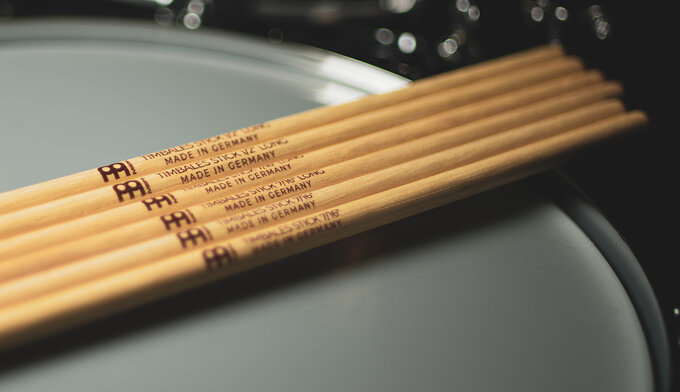 Timbales Sticks
The added Timbales Sticks include a 7/16" model and longer versions of the 1/2" and 7/16" model, which are made with 0.5" of extra length.
Accessories
Practice Pads
Meinl Stick & Brush practice pads are available in 6" and 12" and have a medium-soft rubber surface.
They feature a non-slip foam covered bottom to prevent sliding when practicing on a desk or directly on a snare.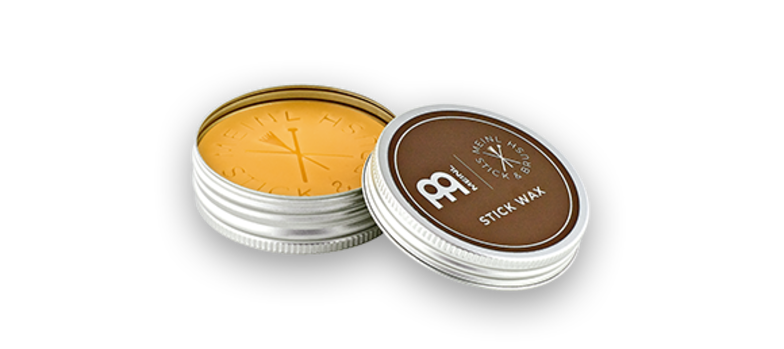 STICK WAX
The stick wax is the perfect tool, providing a comfortable, slip-free, and tacky grip when applied to any drumstick or mallet. Simply rub the stick wax against your sticks and the grip will be improved immediately.