Meinl Drum Tech Multi-Tool
All-in-one tool for drummers and techs
The Drum Tech Multi-Tool is made to include all major tools drummers and techs will need for quick fixes and maintenance in a sleek, easy to use unit.
For heavy touring gigs or practice at home: whether you're a road warrior, practicing at home, or playing with your band on weekends, the Drum Tech Multi-Tool ensures you're prepared for any fix that requires tools to do the job
Easy fold out design
Each element of the tool set folds out with ease so you don't have to dig for the piece you are looking for.
Features carabineer clip
Attach to your belt loop or keychain during set up and tear down - a great way to make sure you don't drop and lose your drum key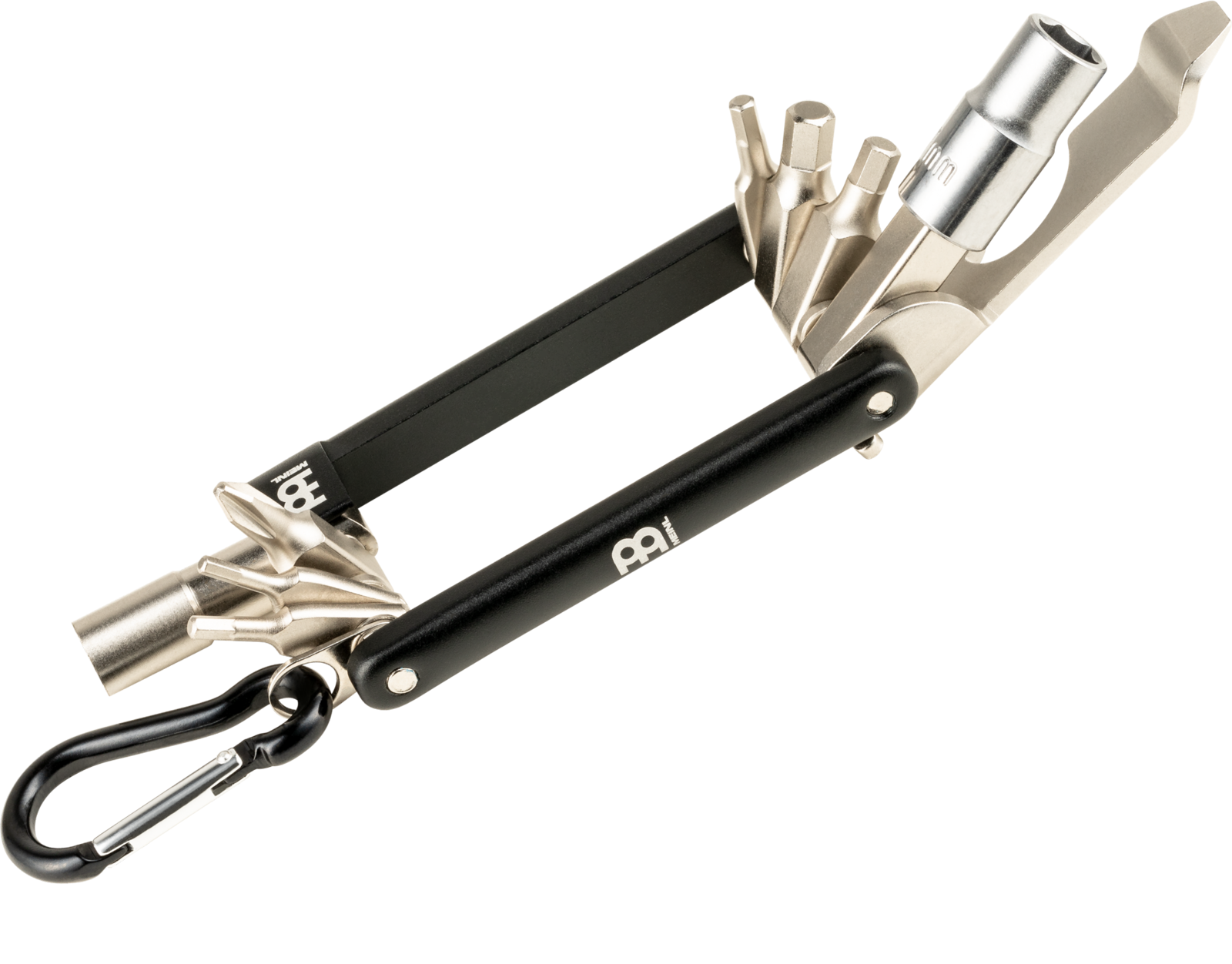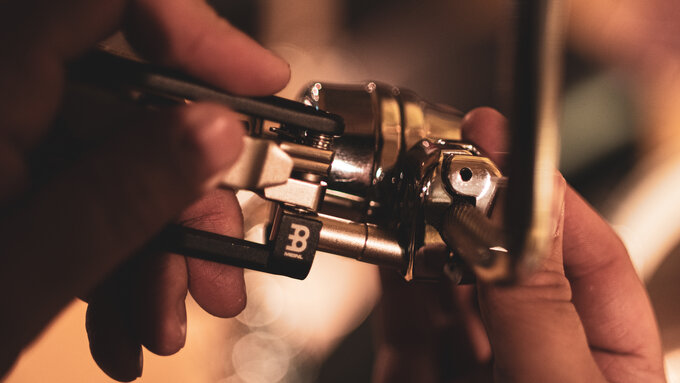 Drum Key
The drum key is essenatial to any drummer whether adjusting hardware, changing drum heads, and tuning. By including a drum key within this multi-tool, there is no need to carry a drum key. However, if you do carry a separate drum key, the multi-tool can serve as a back up.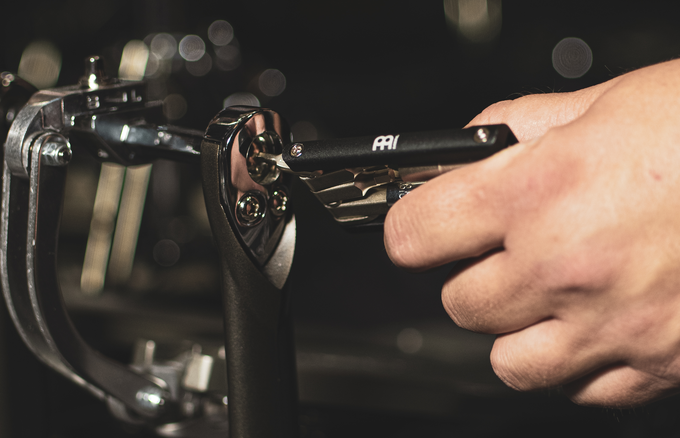 Hex Drivers
The Drum Tech Multi-Tool is equiped with five different sizes of hex drivers: 2, 2.5 ,3, 4, and 5 mm. These drivers allow you to set up and adjust many different types of hardware where hex bolts and screws are used. Each hex driver is marked with the size.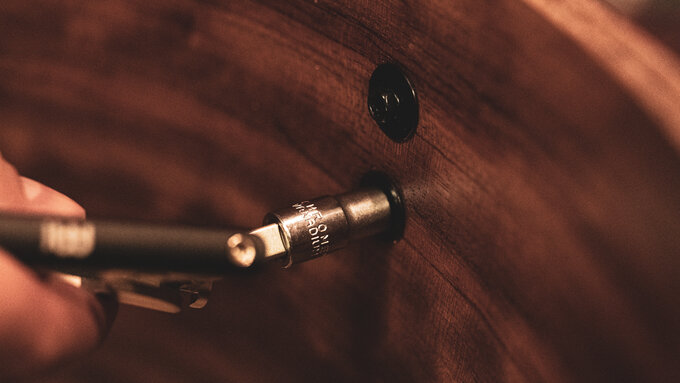 Socket Wrench
A 7mm socket wrench is included primarily to tighten a lug bolt or remove a lug from a drum as well as any other need you may find. If you require a socket size other than 7mm, you can use any ¼ inch drive socket with the socket driver. Larger sockets though will not allow the socket driver to fold closed if left on the driver.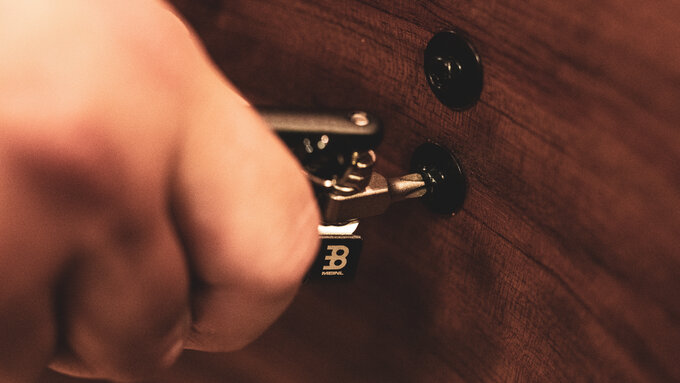 Phillips Screwdriver
The phillips screwdriver is included for phillips head screws. The PH2 size driver will fit most phillips screws.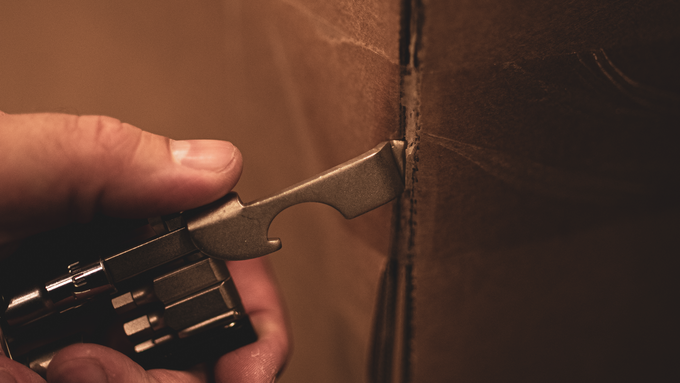 Bottle opener and flat screwdriver
The bottle opener has been designed so that in addition to opening bottles, the end is a flat or slotted screwdriver allowing for use on most slotted screws as well as doing tasks such as opening packages. This can be very helpful to many needs on the road.